Are you looking for an affordable, engaging and smart new website?
Or are you looking for a new logo, business card designs or other branding?
If the answer is yes, get in touch.  I'm here to help any business, any size and any location, get in front of a worldwide audience whilst highlighting your business' unique selling point

Do you want to…
* Improve your online presence
* Increase social media visability
* Increase brand awareness
Why CLC Digital UK?
CLC Digital UK offers a personal service to create or manage your website and/or your social media accounts to take the hassle from yourself.
If it is branding you are looking for, CLC Digital UK is ready to have a chat or a meeting to discuss any ideas you may have, colours you would like to use etc.
CLc Digital UK is here to listen to what you want and to provide ideas and suggestions.
A new website or website management to help attract visitors and conversions
Provide a report that details the good points of your website and parts of your website that could be improved
Approximately 3.96 billion people are using Social Media and is one of the best ways to keep engagement up with your business
Logo Design

Give your business a brand.  A fresh logo that matches your business' colour scheme
Business Card Design
Business cards are an affordable piece of branding that can be distributed and displayed whilst leaving a professional impression
Branded Stickers
Perfect for bakers, branded stickers can include allergen information with a cutting cake guide that can be included with all orders to ensure that you are covered. Other branded stickers include logo only and are also very popular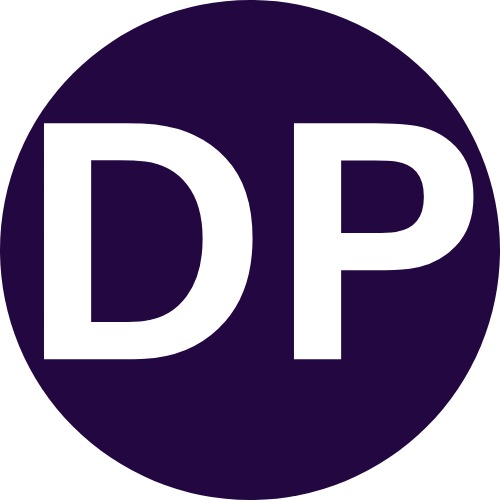 Aggie H
We got Claire at CLC Digital UK in to help make improvements to our site and our SEO. She introduced us to some really new ideas we hadn't thought of before and after a few regular changes to our site that she's made we're now on the first page of Google for a number of search terms and bringing in far more enquiries. Can't recommend them highly enough, 10/10!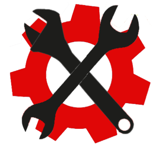 Jason P
I really needed a new website as I made a basic one on one of the free websites. She helped me from start to finish including writing a lot of the content. She took some photos at my workshop and changed them so they matched the colours on my new website. It now looks really smart and I'm really pleased with it. My website is already climbing up on Google and I have gained loads of work from it as well. I would definitely recommend Claire to anyone.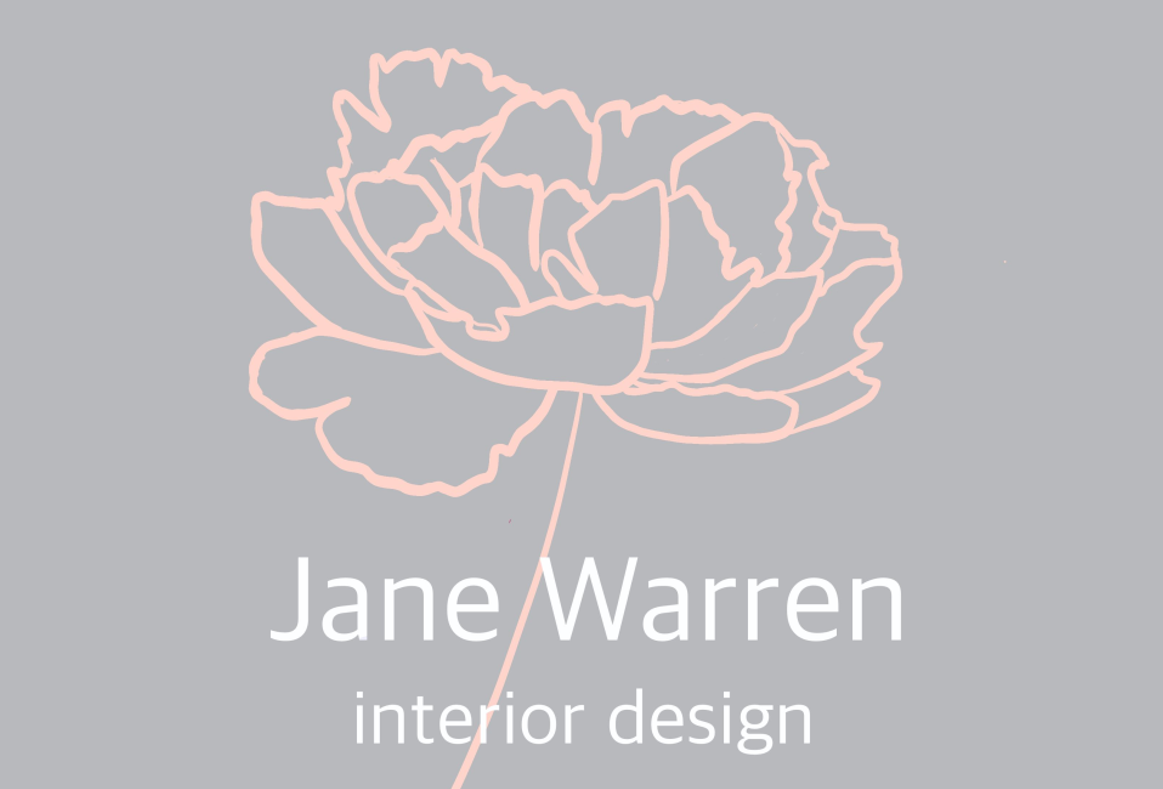 Jane W
Claire was recommended to me when I started my business. I wanted a easy to maintain website to support the business and Claire has managed to do this efficiently and professionally. Claire also talked me through the user process so I can maintain the site going forward. I would definitely recommend Claire.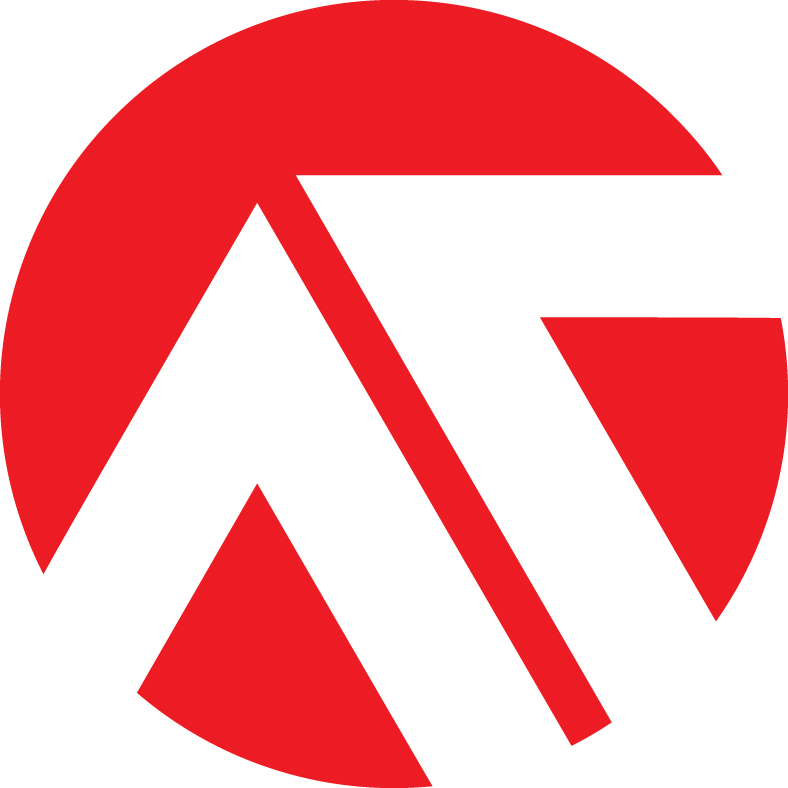 Tom R
Having previously worked with Claire I was delighted when the opportunity came up to work with CLC Digital UK. We are getting really positive feedback on our posts and all the analytics are moving in the right direction.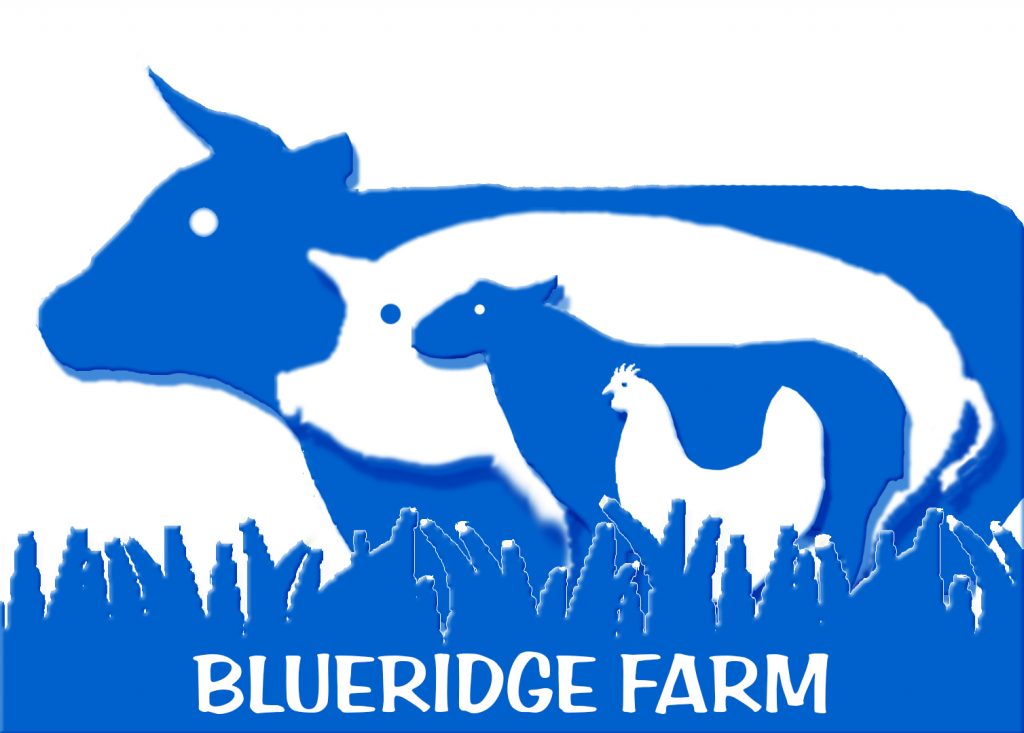 Jane & Paul V
We were looking for a local web designer to revamp our old website to merge the 3 areas of our business and to include SEO searches and a booking system. Claire from CLC was the perfect choice, a local business women with excellent knowledge and ideas. Claire developed a website perfect for our needs, branding and our technical abilities. The user manual Claire provided is user friendly, giving us the confidence to move our business forward. We Highly recommend CLC Digital UK.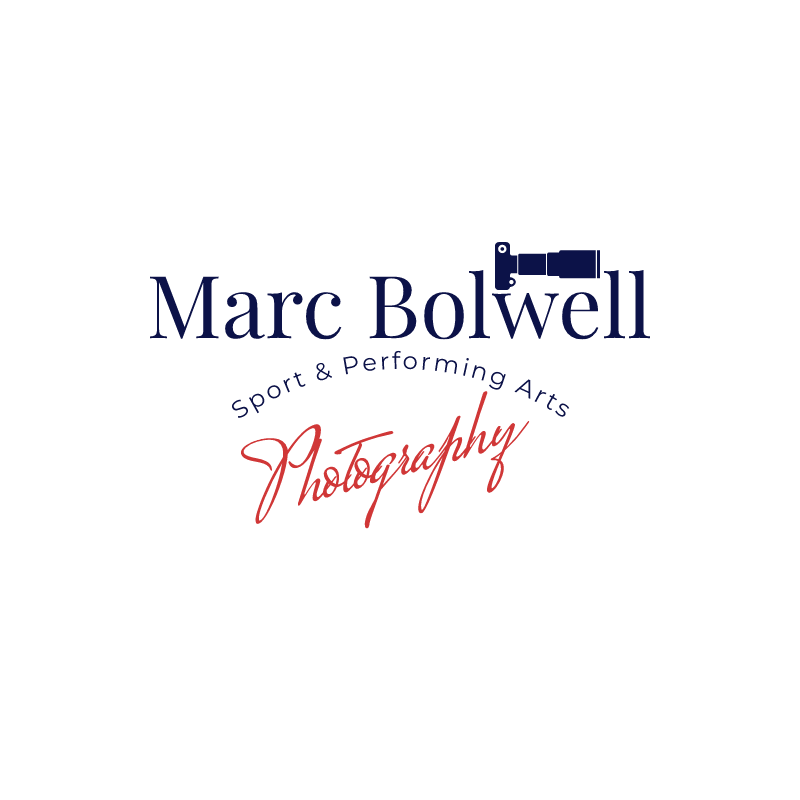 Marc B
Claire recently completed my website for a new Sports Photography start up. She professionally completed this following my initial brief and listened to what kind of website I was after within my budget. Claire offered creative suggestions and was quick to respond If I had any concerns or wanted certain things changing. I am very happy with the outcome and would highly recommend Claire.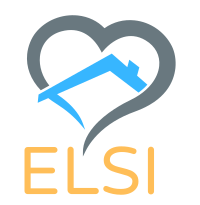 Charis H
CLC Digital UK comes highly recommend. Claire was reliable, efficient & trustworthy. From start to finish she listened to exactly what I wanted my website to look like and applied it perfectly. The whole process was easy and stress free, Claire also created a user guide for my website. I am very happy with my website, it looks very professional and has been designed to a high standard. Thank you for all your hard work Claire 🙂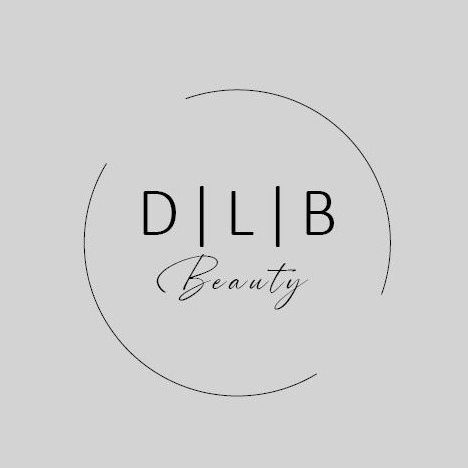 Deborah B
Claire at CLC digital uk made me a logo for my new business adventure. She helped me choose and design a logo that suits me. Very efficient and highly recommend. I love it!! Thank you again so much, it looks so professional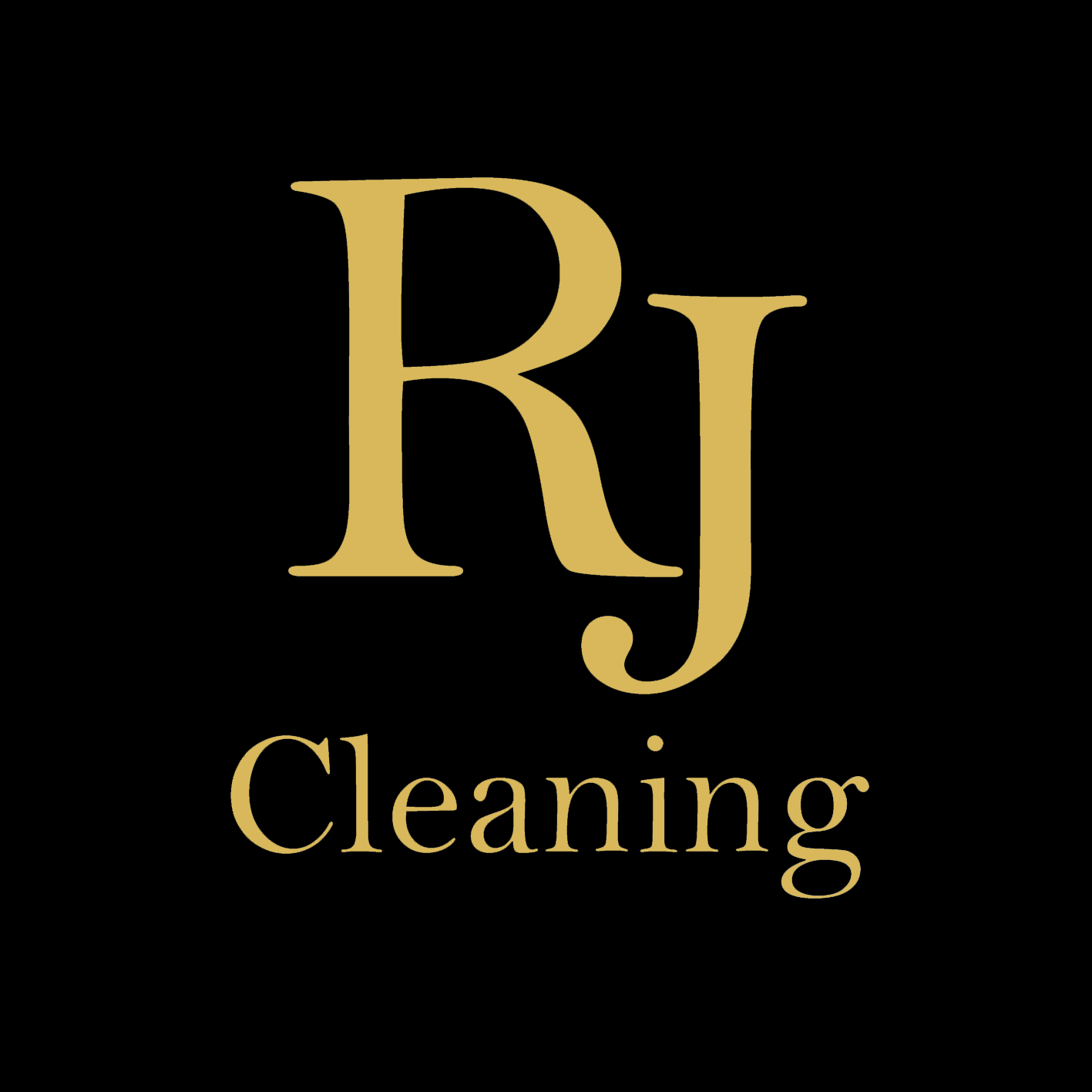 Lucy S & Rob J
Would recommend Claire all day long! Shes helped us with exactly what we needed and nothing was too much trouble! She has great ideas and we couldn't be more happy with the outcome of her work for us! Thanks Claire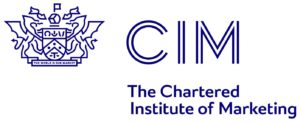 CIM qualified to:
Advanced Social Media

Level 4 Digital Marketing Techniques

Level 4 Applied Marketing

Level 4 Planning Campaigns

Level 4 Certificate in Professional Digital Marketing

Level 6 Social Media and Digital Marketing

Open Study College qualified to:
Level 3 Social Media Marketing

Level 3 Marketing
Make sure you follow CLC Digital UK on our social media accounts to keep up to date with what is happening